Our Winery Events
____________________________________________________________________________________________________________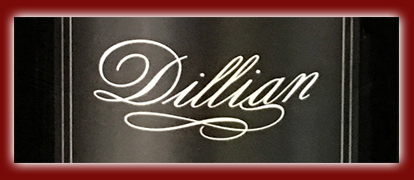 November 29, 2019 • 11am to 4pm
Black Label/Black Friday *Wine Club Pickup Event*
Taste our 2016 Primitivo, our newly-released 2017 Petite Sirah, and our newly-released 2017 Reserve Barbera!
Enjoy a fabulous Italian lunch from Teresa's Place – your choice of Eggplant Parmigiana or Lasagne, plus a side salad and dinner roll!
And try a sneak peak tasting of our 15-Year Anniversary Reserve Vino Nostro Blend!
Plus, 30% off all cases – Mix & Match OK!
Lunch tickets: $15/person for non-wine club • $7/person for wine club members
Not a wine club member? No problem! Everyone is welcome!!